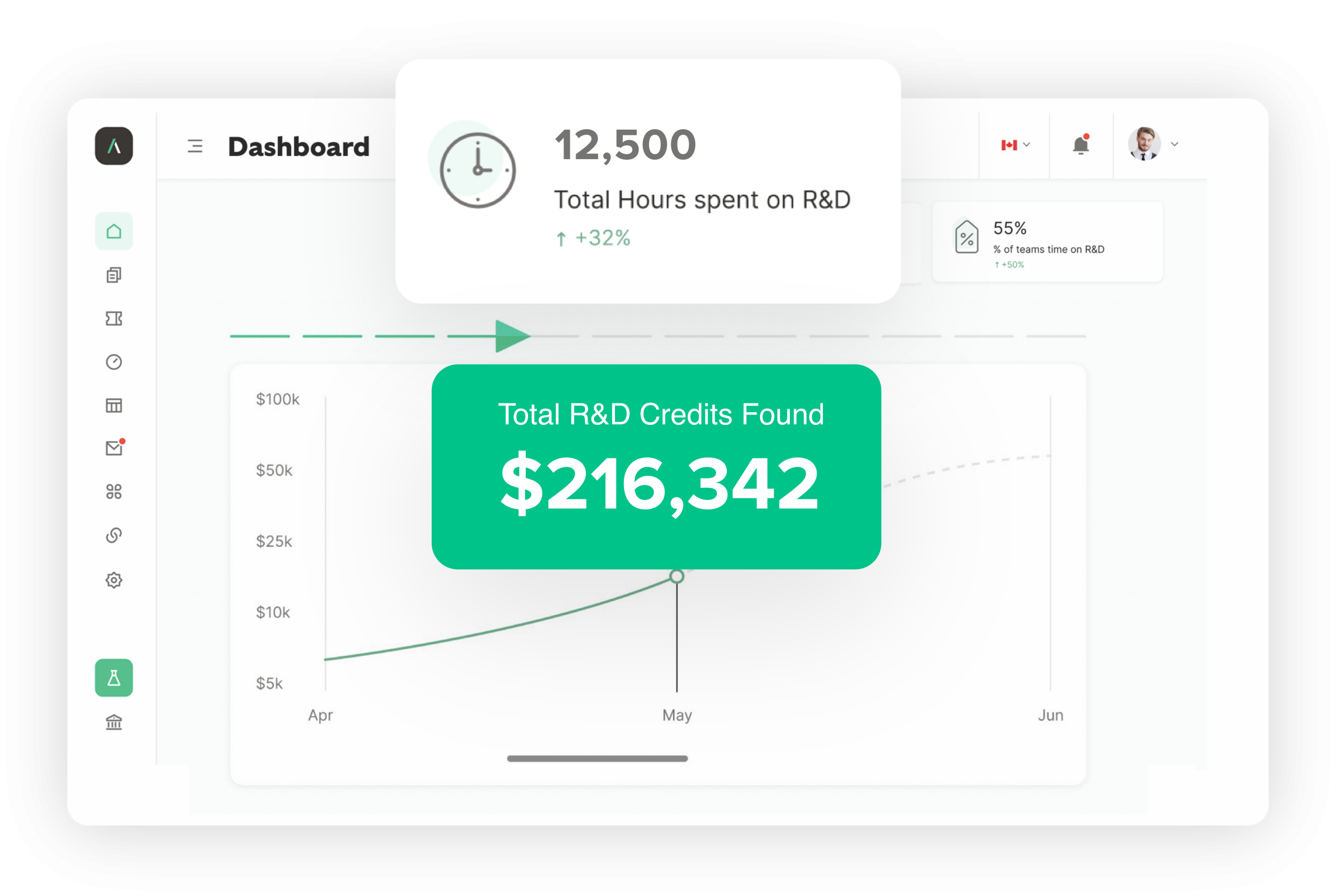 Revenues and profits grow faster when you embrace innovation. But when you want to innovate, it can be difficult to stay on the cutting edge. This is where Boast comes in. Boast helps companies easily capture more of their eligible R&D tax credits with its scalable, intelligent software and expert services. Thousands of innovative companies leverage Boast to get more money, faster, and with less risk. Boast can help companies become eligible for more than $100 billion in tax credits, and it's growing in popularity as more companies recognize the benefits. Tens of thousands of companies across the globe have already captured billions of dollars in tax credits, with minimal effort and risk.
Find Out How Much Money You Can Get From The Government
Your free 1-hour consultation includes a detailed review of our platform, your projects, processes, and financial data by one of our R&D Tax experts.
Talk to one of our experts to see how outsourcing your R&D tax claims to Boast can get you more money back from the government and help you regain the time you need to run your business.
Artificial Intelligence (the good kind)
The Boast AI Engine is the world's most advanced algorithm for tax eligibility, preparation, and claims. It is continuously trained by Boast experts who have decades of experience in engineering, tax, and finance. Every claim submission, new law, and claim outcome also trains our AI Engine to help you maximize your claim.
VISIT OUR WEBSITE  🌐 Boast.ai
Learn more at: 🔗 zigi.be/boastclaim