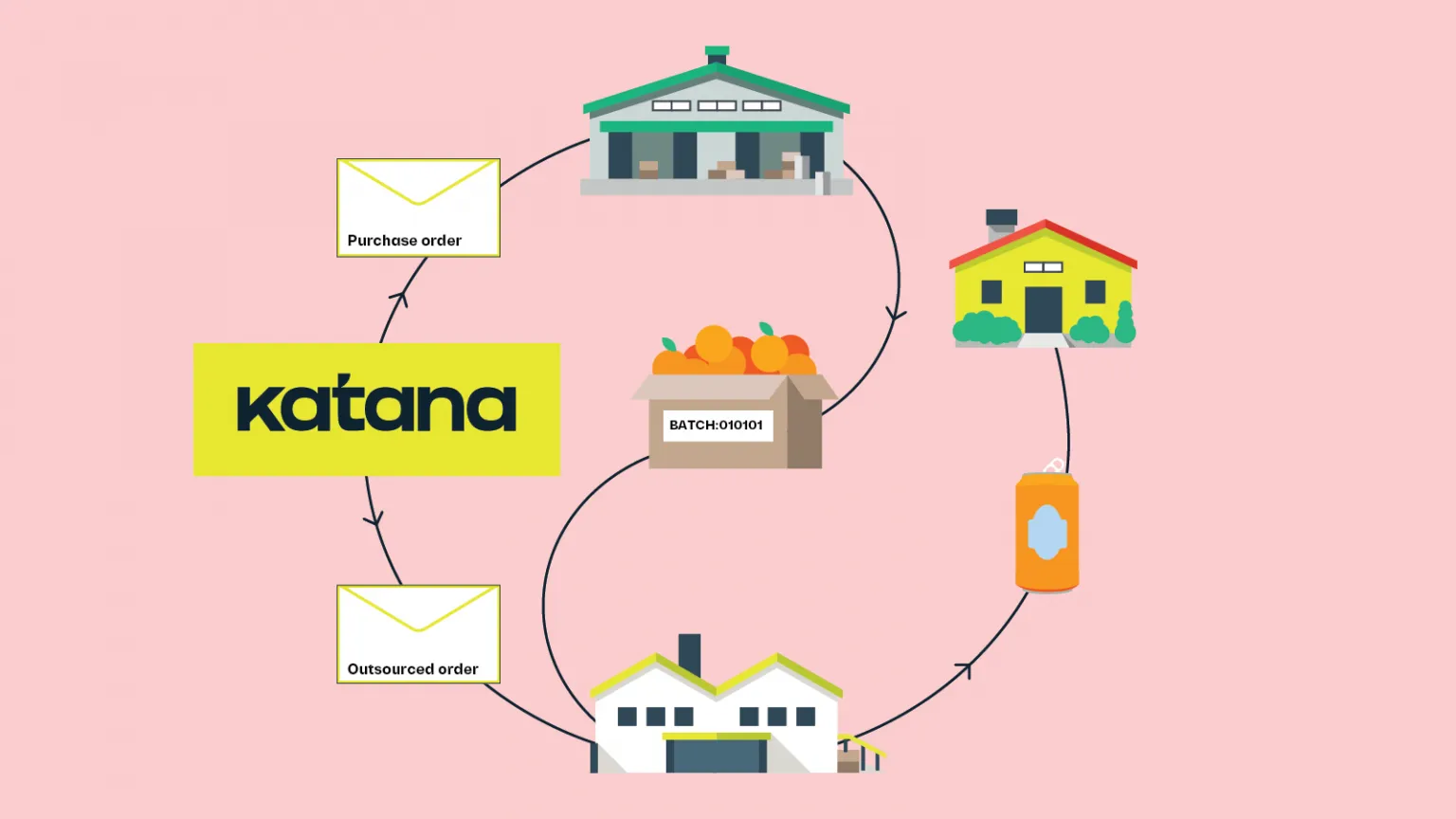 Manufacturing is the lifeblood of a company, and it is difficult to do it well without a robust and efficient ERP system. Manufacturing is a cross-functional process that includes design, sourcing, manufacturing, and logistics.
Katana is a full-service, enterprise-class ERP software solution that helps manufacturers and suppliers run their business more efficiently. Helping customers improve their business performance and increase sales, Katana is flexible enough to be customized for any industry or company size. Katana helps manufacturers manage the entire production process, from sourcing and procurement through to the final delivery of products. With the help of Katana, companies can increase production efficiency, reduce costs, and improve their customer service.
Katana is the world's leading ERP software for small- to medium-sized manufacturers. With Katana, you can easily manage your manufacturing operations and stay ahead of the competition.
▪️ Data that moves as fast as your inventory
Access sales, production, and inventory management features that give you accurate, real-time insights for maximum efficiency.
▪️ Top-tier onboarding and customer support
Your feedback is what shapes our product development, and our customer-facing teams are our greatest asset.
▪️ Native integrations and endless options via API
Sync all your business tools and build custom workflows with Katana's open API, Integromat, and Zapier.
▪️ Easy to set up and enjoyable to use
There is no room for software manuals in the digital age. Implement Katana and see results in less than a week.
VISIT OUR WEBSITE  🌐 Katanamrp.com
Learn more at: 🔗 zigi.be/katana