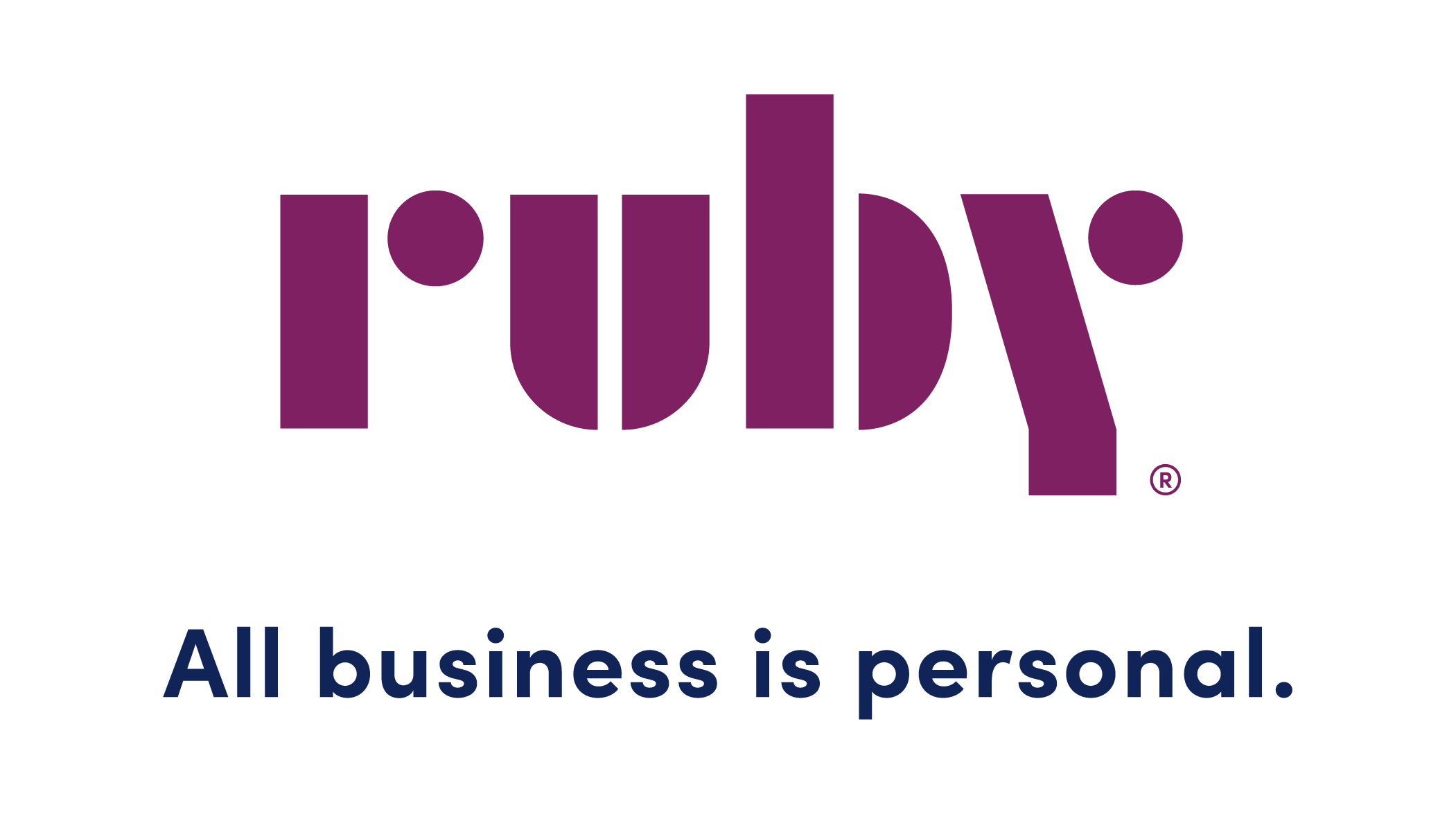 No two organizations are the same. That's why we offer flexible solutions built to help small businesses of all sizes and specialities. From part-time backup to full-service support, Ruby has what you need to reach your goals.
RubyRelay is a virtual assistant and team-based support service that provides businesses with a robust and flexible way to scale their operations. We provide virtual assistants and a team of highly-trained and specialized support employees that can help answer your questions and provide solutions to your pressing problems 24/7/365. We offer a variety of solutions that you can mix-and-match to suit your individual needs and your unique business. From part-time backup to full-service support.
What we do
Ruby serves small businesses by delivering exceptional customer experiences over the phone and online via website chat. We're a team of service-oriented professionals blended with an innovative tech company. Our highly trained receptionists use proprietary software to personalize a caller or website visitor's experience, answer FAQs, transfer callers and take messages, and collect information that makes it easy for the businesses we represent to follow up.
VISIT OUR WEBSITE  🌐 Ruby.com
Learn more at: 🔗 zigi.be/ruby