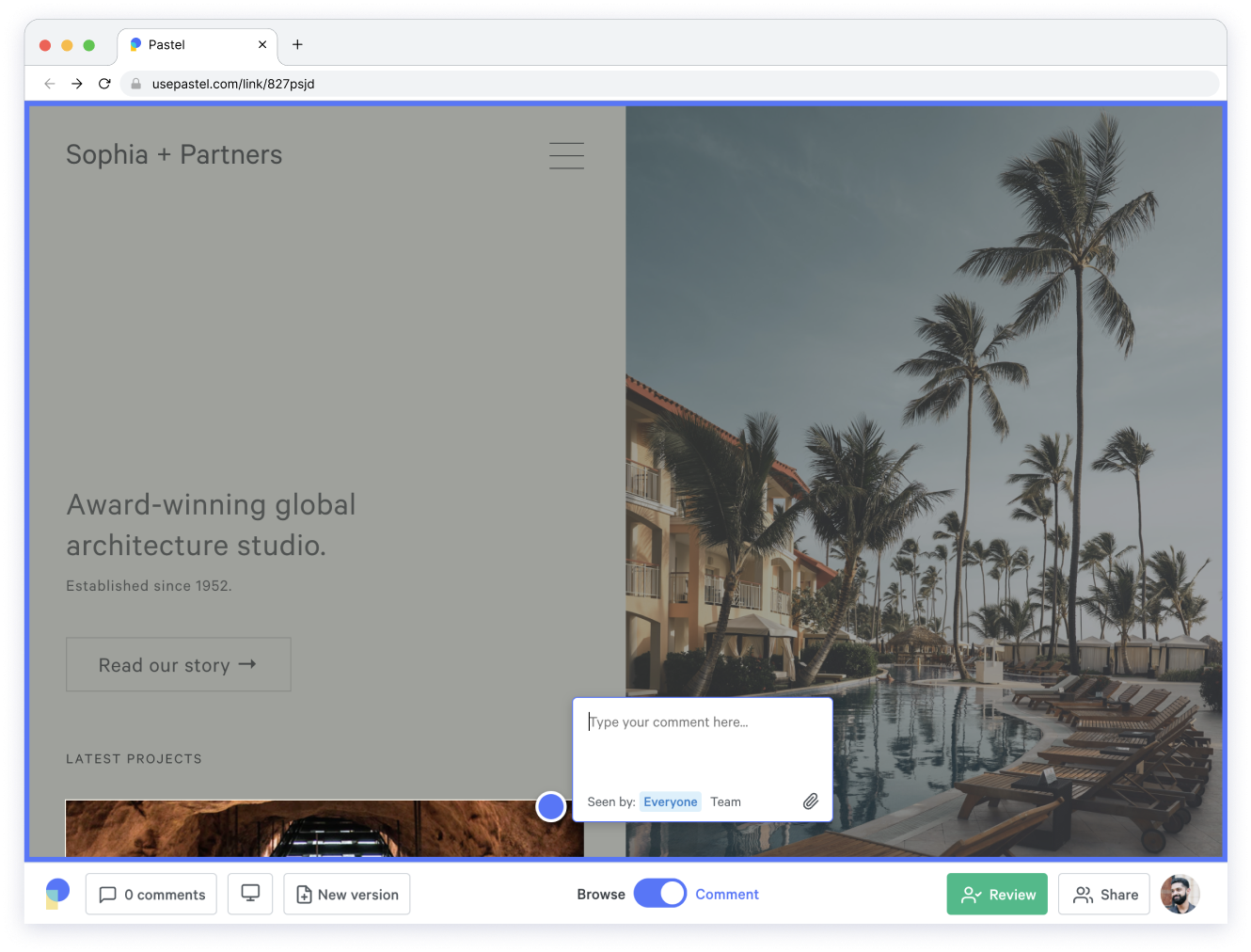 A new tool is here to help marketing teams review and approve marketing collateral like live websites, PDFs and image files. Now, web designers and developers have a powerful new tool to review and approve marketing collateral in just a few clicks.
With any marketing collateral that you want to review, whether it be a website, PDF, or image files, one of the most important steps is quality control. It is crucial to get feedback from your team regarding the quality of your websites and other marketing collateral.
As the industry continues to evolve and adapt to the digital age, we are seeing the introduction of new tools that can make the review and approval process of marketing collateral easier. One such tool is called "Pastel." Pastel is an online service that is an easy, and fast way for web designers, developers, and agencies to collect feedback on the websites they are building. 
It's also set to provide a significant boost to the way websites are edited, created, and delivered with a new level of speed and efficiency. What started as a tool for marketing teams has quickly become a valuable tool for web design and development teams.
Live websites
Review and comment on landing pages for your marketing campaign.
PDFs
Review and catch errors on PDFs for ebooks, whitepapers, slide decks, documents and more.
Image assets
Upload images like design mockups and social media assets as JPGs, PNGs and GIFs.
VISIT OUR WEBSITE  🌐 Usepastel.com
Learn more at: 🔗 zigi.be/pastel