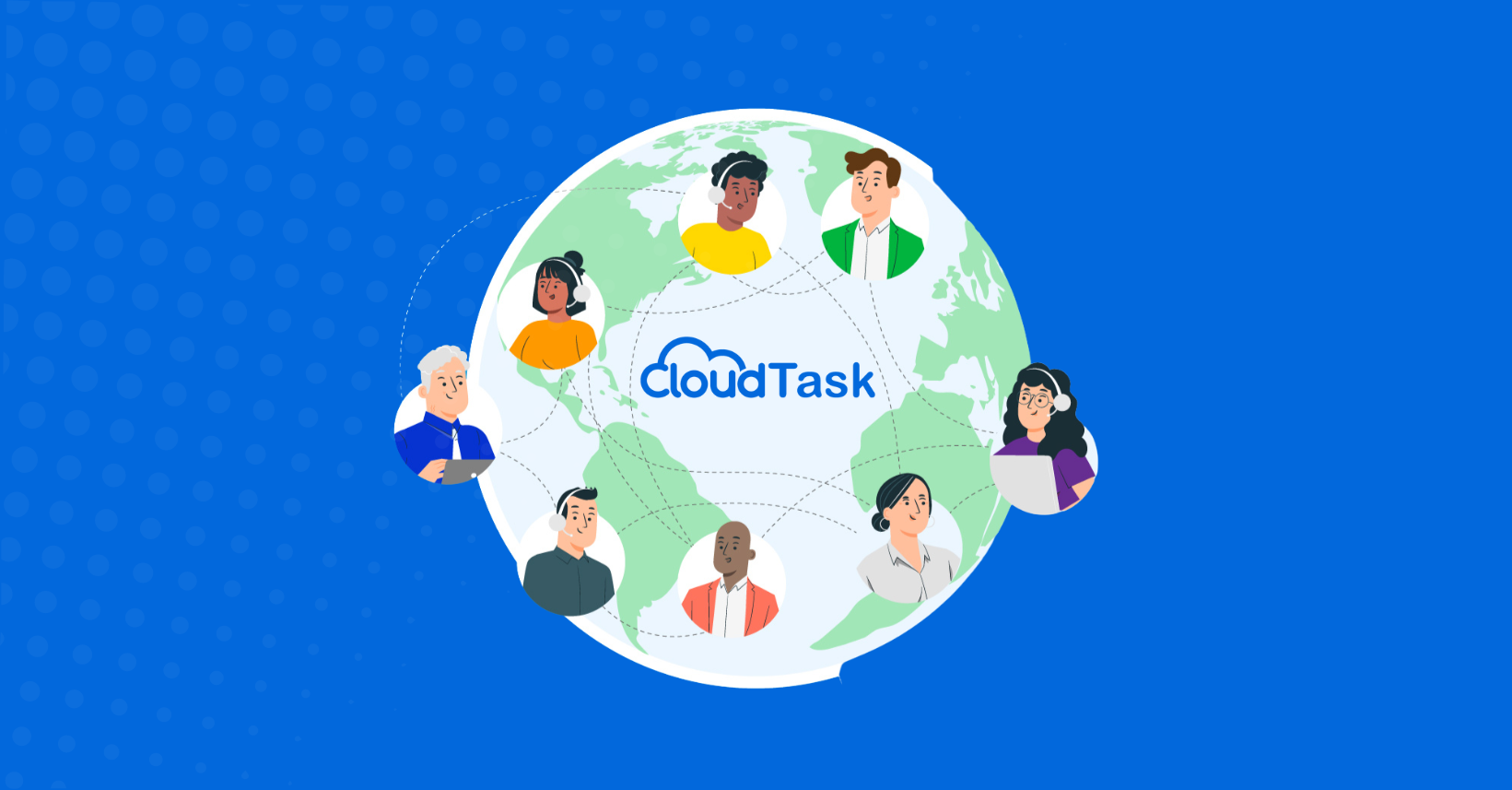 Are you looking to maximize your sales pipeline? Do you want to accelerate your revenue growth? CloudTask is here to help you achieve your goals. CloudTask is a platform that allows you to outsource your sales and marketing tasks to freelancers, anywhere in the world, in your local currency and at your preferred time. CloudTask is on a mission to remove friction points that could prevent Buyers and Sellers from efficiently building sales pipelines and accelerating revenue growth together through sales outsourcing.
As sales professionals, we are all aware of the importance of effectively building, managing, and scaling a sales pipeline. In a fast-paced business environment, it is critical to have a reliable and scalable sales engine that can reduce friction points and increase productivity. 
CloudTask is a unique software platform that helps companies successfully manage outsourced sales tasks. Buyers and Sellers can use CloudTask to source, manage, and track the progress of sales tasks without the need for a dedicated sales team. Using CloudTask, companies can outsource small and large sales tasks to their best performing sales individuals or large teams of sales individuals. CloudTask is a simple, easy to use, and affordable way to reduce costs and increase revenue.
✔️ Search
Sellers find Buyers looking for sales services they want to sell. Buyers find Sellers providing Sales Services they want to buy.
✔️ Negotiate
Comfortably manage numerous conversations and save the details in your centralized control center for easy reference.
✔️ Hire
Align on performance expectations, processes, and payment terms, then pay and onboard all in the same system.
Our Past Makes Us Uniquely Qualified To Positively Impact Your Future...
CloudTask was founded in 2014 as a Business Process Outsourcing company specializing in B2B Lead Generation and Sales Services. 
Due to our years of experience as a direct provider of B2B Lead Generation and sales services, we have a first-hand perspective of the unique challenges that arise between Buyers and Sellers trying to achieve success together through sales outsourcing.
VISIT OUR WEBSITE  🌐 Cloudtask.com
Learn more at: 🔗 zigi.be/cloudtask