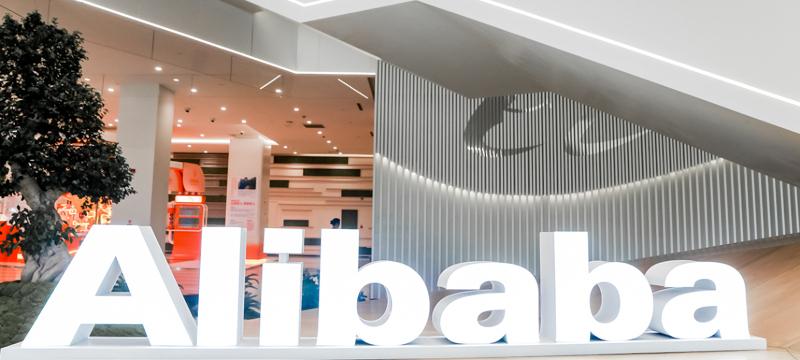 Since launching its first website helping small and medium-sized enterprises in China to sell internationally, Alibaba Group has grown into a digital ecosystem with businesses comprising China commerce, international commerce, cloud, digital media and entertainment, innovation initiatives and others. In recent years, Alibaba Group has been active in overseas markets by investing in local companies such as Lazada Group, and also opening up a global strategy. Alibaba Group also has an extensive business plan for the next decade with a focus on technologies such as artificial intelligence, blockchain, and smart cities.
The company has now set its sights on becoming the top system in the world. Alibaba Group's business units, which were formerly known as "core businesses" are now referred to as "commerce businesses" to reflect the company's larger focus.
The group is the world's largest retailer, the largest Chinese e-commerce company, the largest provider of cloud computing services and the second largest provider of digital media and entertainment services. The group has invested into a variety of fields and leverages the Group's resources to create value for all stakeholders.
Vision
We aspire to be a good company that will last for 102 years. We envision that our customers will meet, work and live at Alibaba. Our vision for fiscal year 2036 is to serve 2 billion global consumers, enable 10 million businesses to be profitable and create 100 million jobs.
VISIT OUR WEBSITE  🌐 Alibabagroup.com
Learn more at: 🔗 zigi.be/alibaba